GENERAL

INFORMATION
More About Elbow Valley And Area

SCHOOLS
Springbank is the designated community for schools for Elbow Valley. With our unique proximity to a number of Calgary communities, however, there are also multiple private school options nearby.
FEES & BUDGET INFO
The community association (Elbow Valley Residents Club i.e. 'EVRC') collects monthly fees to maintain and operate the community infrastructure and amenities and to provide essential services while protecting the natural integrity of Elbow Valley.  Fees vary by property.  To inquire about fees, please submit a request through the Contact Us form.
UTILITIES
With rural living, there can sometimes be a fear that common utilities may be harder to access. In Elbow Valley, our residents enjoy the comforts of urban living with access to water, 'city standard' waste and other important services.
GOVERNANCE, BUDGET & BYLAWS
Elbow Valley is governed by an elected, volunteer, Board of Directors that provides fundamental guidance and has decision-making authority for the community.  Day to day management is carried out by full-time operations and administrative managers, along with support staff where and when required.
ELBOW VALLEY
UTILITIES
Elbow Valley Service Providers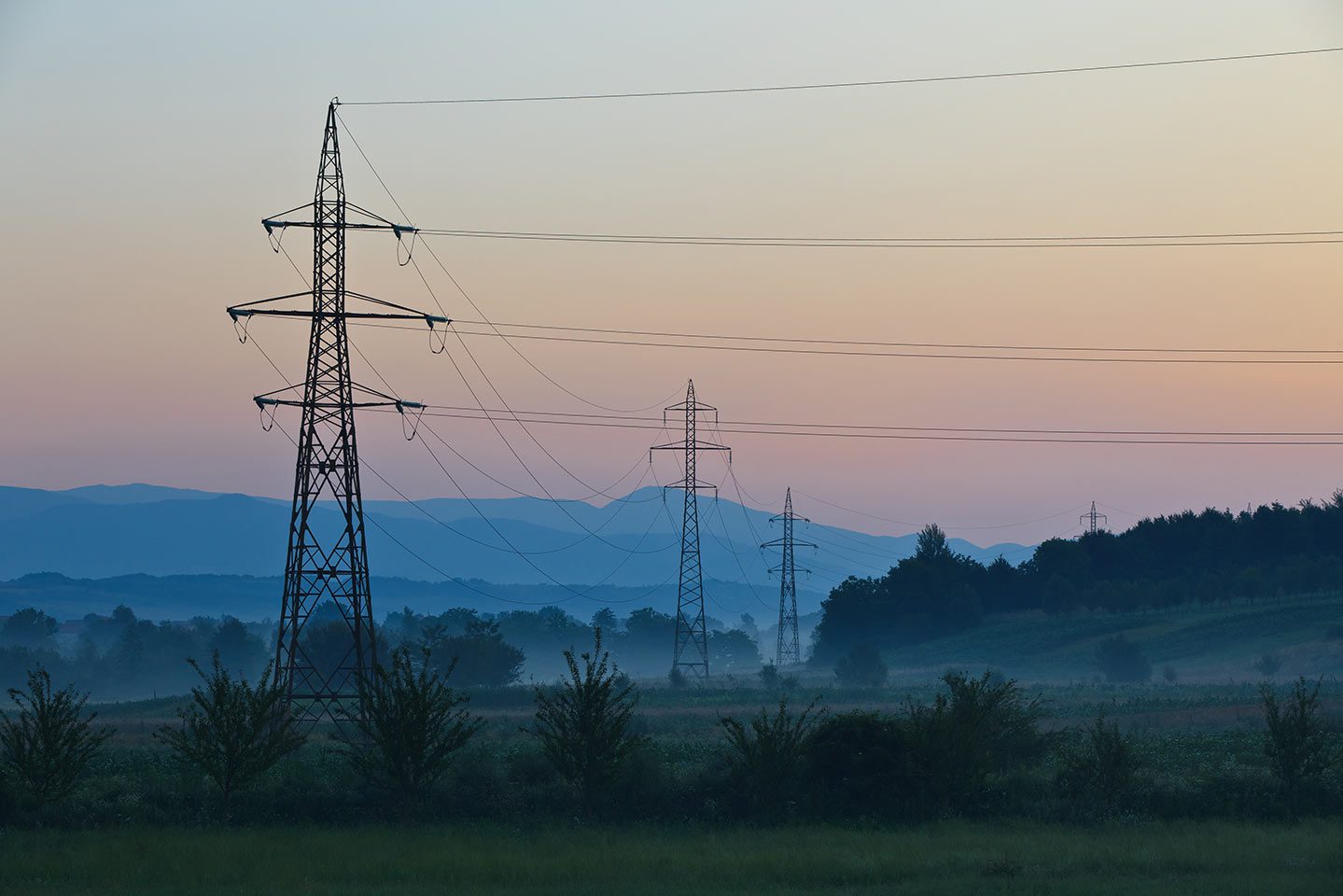 One thing that sets Elbow Valley apart from other luxury acreage communities is our access to urban amenities. As a result, you truly feel as if you're living the best of both worlds. This includes a connection to the city's waste treatment system, something not available in most rural luxury communities.
Some of the service providers for Elbow Valley include:
Natural Gas: Direct Energy & Enmax
Water: Westridge (403) 228-2543
Sewage: Waste treatment provided by the City of Calgary and billed by County Utilities
Cable & Internet: Shaw & Telus
Fire & EMS: A full-time staffed regional fire hall is located in Elbow Valley West, the community immediately adjoining the west end of Elbow Valley. Due to this close proximity, many insurers will offer a discounted home insurance rate.
SCHOOLS

IN THE AREA
Live Life, As Nature Intended

Buffalo Park is a 'playful' interpretive area that both young and old can enjoy. It is located within Elbow Valley. Find out more under 'Living in Elbow Valley'.